Selected Work
Our work takes many forms, from authoritative publications, documentaries, and digital presentations to innovative archival collections, exhibitions and digital asset management systems - all of it tailored to your needs.

Nationwide/National Fair Housing Alliance
---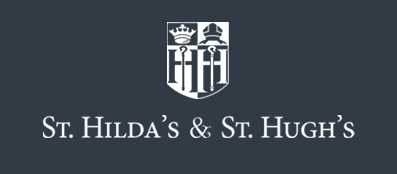 St. Hilda's & St. Hugh's School:
---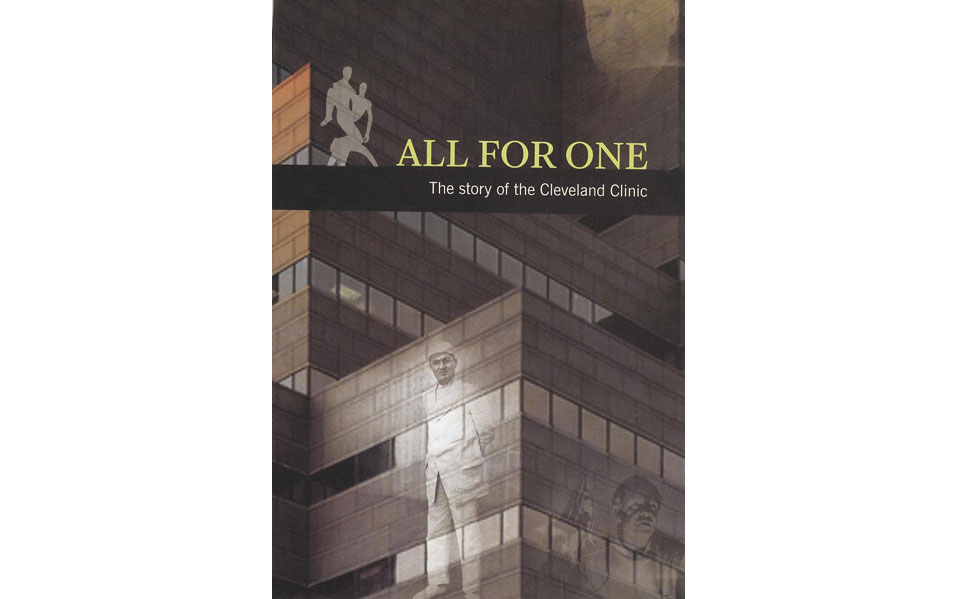 Cleveland Clinic
Winner, 2008 International Silver Telly Award. Winner, 2012 Emmy Award for Best Documentary.
---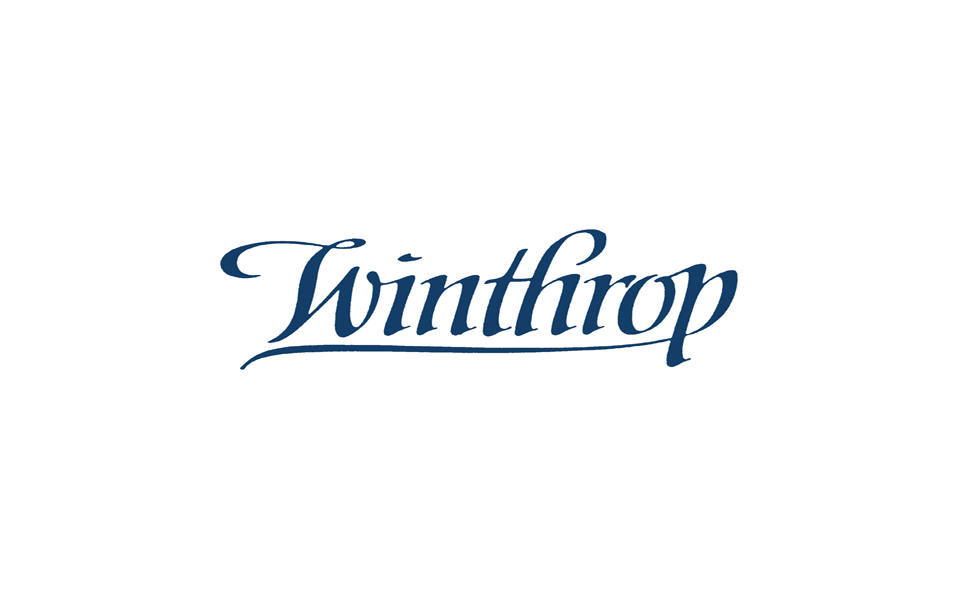 "Fred Crawford: Celebrating 100 Years"
Davis Dyer and Thomas Ball. Telly Award Winner.
---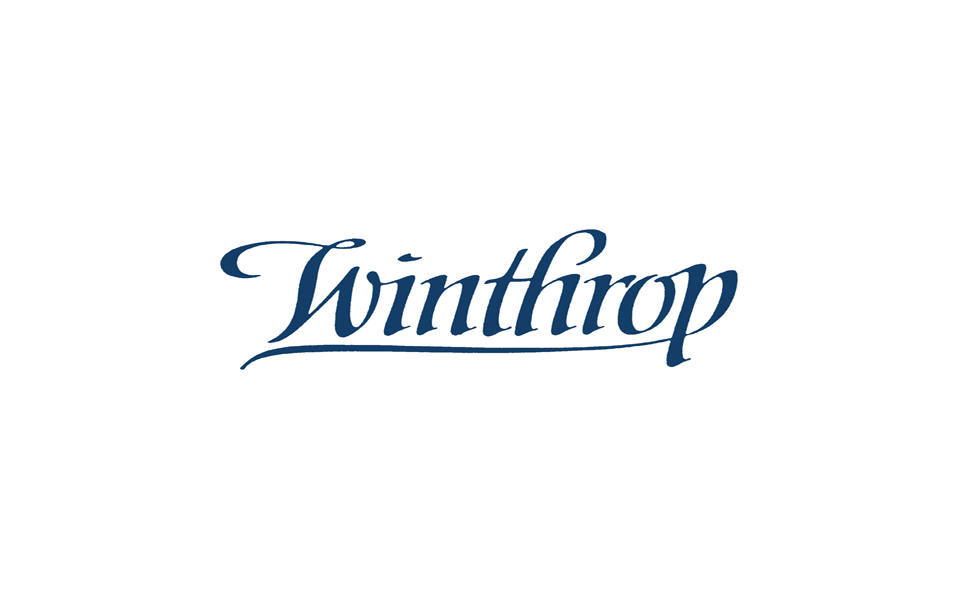 This six part series hosted by Robert Mitchum profiles some of America's greatest entrepreneurs though out the nation's history.
---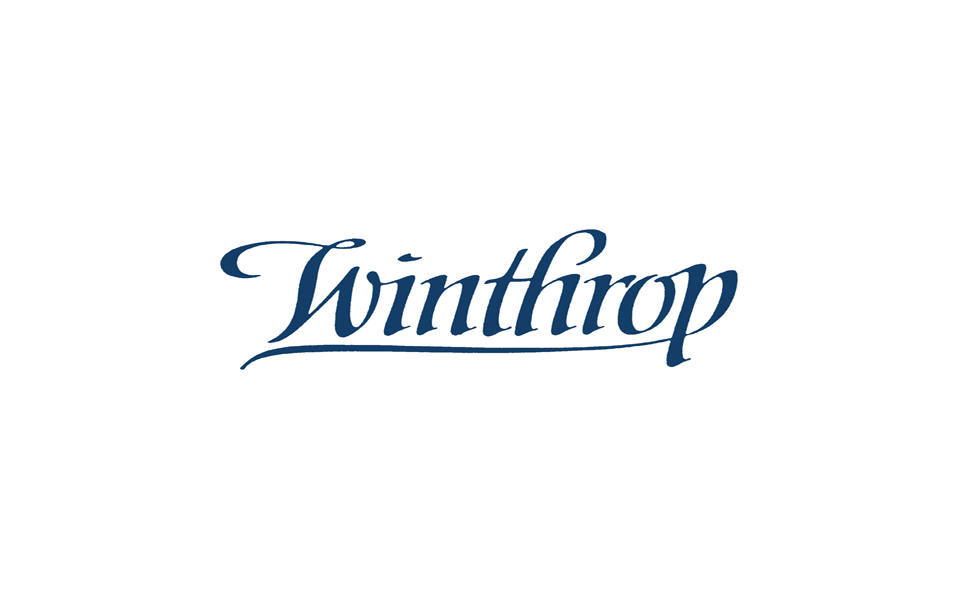 Progressive Insurance Corporation
"Everybody Wins: A History of the Progressive Insurance Corporation".
---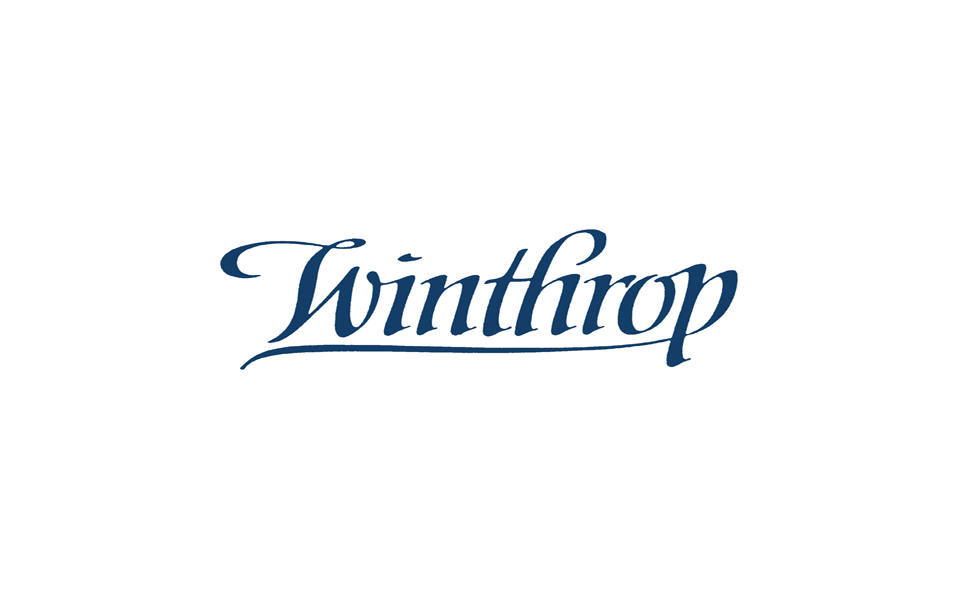 "Greenhouse Crisis: The American Response,"
AMI bronze medalist in Education and Public Information videos.
---