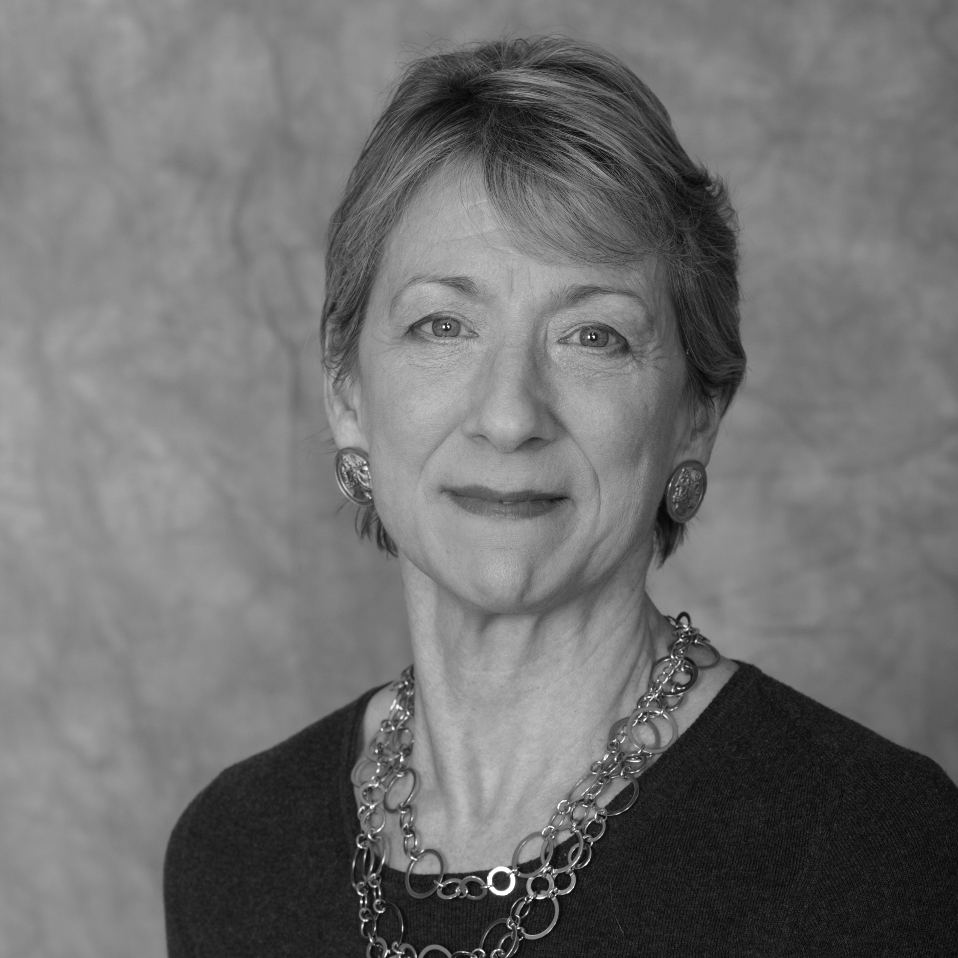 Linda Edgerly
Founding Director
212.944.8855
Email
Winthrop Highlights
Founding Director, Information & Archival Services, 1989-present
Managing Director, Information & Archival Services, 2001-2016
Education
New York University, M.A. History

University of Maine, Graduate study in history of 19th century agriculture and logging

Hood College, B.A. History and American Civilization with Honors
​Notable Clients
Linda's career experience as a corporate archivist and with the records of private and well known families and individuals, foundations, museums, performing arts organizations, and numerous other entities has enabled Winthrop Group's I&AS Division to develop an unmatched list of clients.
Memberships & Certifications
Society of American Archivists

Mid-Atlantic Regional Archives Conference

Archivists Round Table of Metropolitan New York

Distinguished Fellow of the Society of American Archivists, 1992-Present

Member of SAA Business Archives Section (BAS) 1975-Present

Chair of SAA Business Archives Section (BAS), 1980-1984

SAA BAS Website Task Force, 1999

SAA Committee on Ethics and Professional Conduct, 1977-1979, 1997-2003

SAA Council, 1986-1989

Academy of Certified Archivists (ACA)

Certification Task Force, Chair, 1991-1992
About Linda
Linda's profession and career often have intersected with personal interests in history, business, philanthropy, politics, visual and performing arts. Learning from her work and sharing the insights and knowledge gained from a wide-ranging and rich array of archival resources has provided contacts and intellectual rewards she feels privileged to enjoy. At this juncture, Linda's primary career-related goals and objectives are tied to assisting her Winthrop colleagues who will continue the important work with our clients. Extra-curriculars: reading, running, skiing, hiking, gardening, visiting musuems, attending performing arts events, and spending time with her daughter Anna, her brother and his family, and friends.